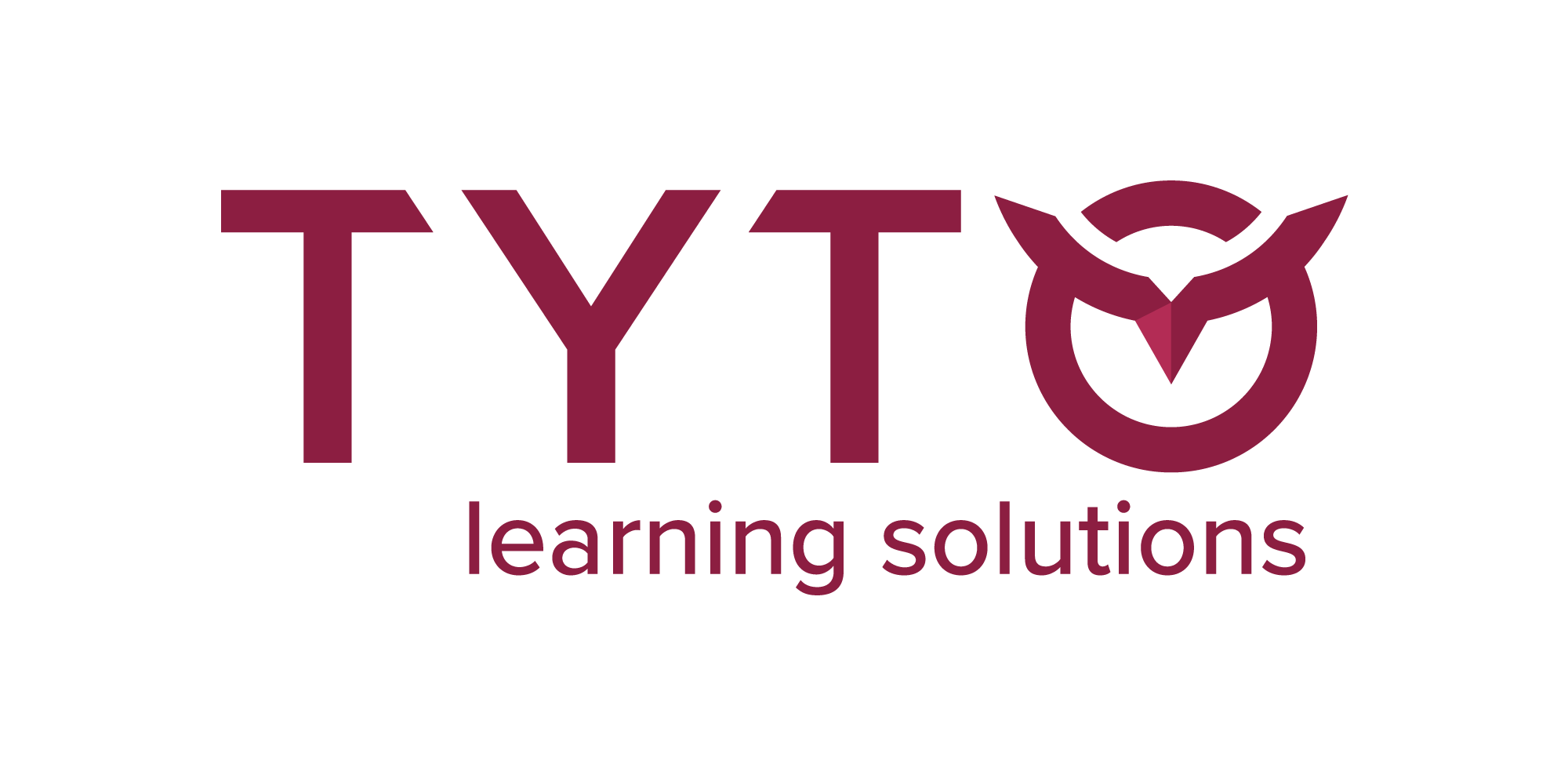 Tyto Learning Solutions is a technology education company dedicated to best practice Drupal training, mentoring, and data architecture planning since 2012. Margaret and her instructional team are well-known in the Drupal community for delivering excellent public, private, and online training to government, universities, and large corporations across the country. As Acquia's primary training partner in North America, the folks at Tyto actually wrote Acquia's Drupal 8 curricula and provide the training for Acquia's high-profile clients worldwide.
You can improve results and banish frustrations by starting with comprehensive best practice training, whether you're a content editor or developer who is:
kicking off a new Drupal project,
maintaining an existing Drupal site, 
getting ready to upgrade to Drupal 8/9, or
working towards Drupal certification.
Tyto's intensive, five-day, Developer Immersion training empowers Drupalists with hands-on, live instruction led by certified Drupal experts. Learning Drupal best practices will take your team to the next level in efficient and scaleable architecture and implementation.