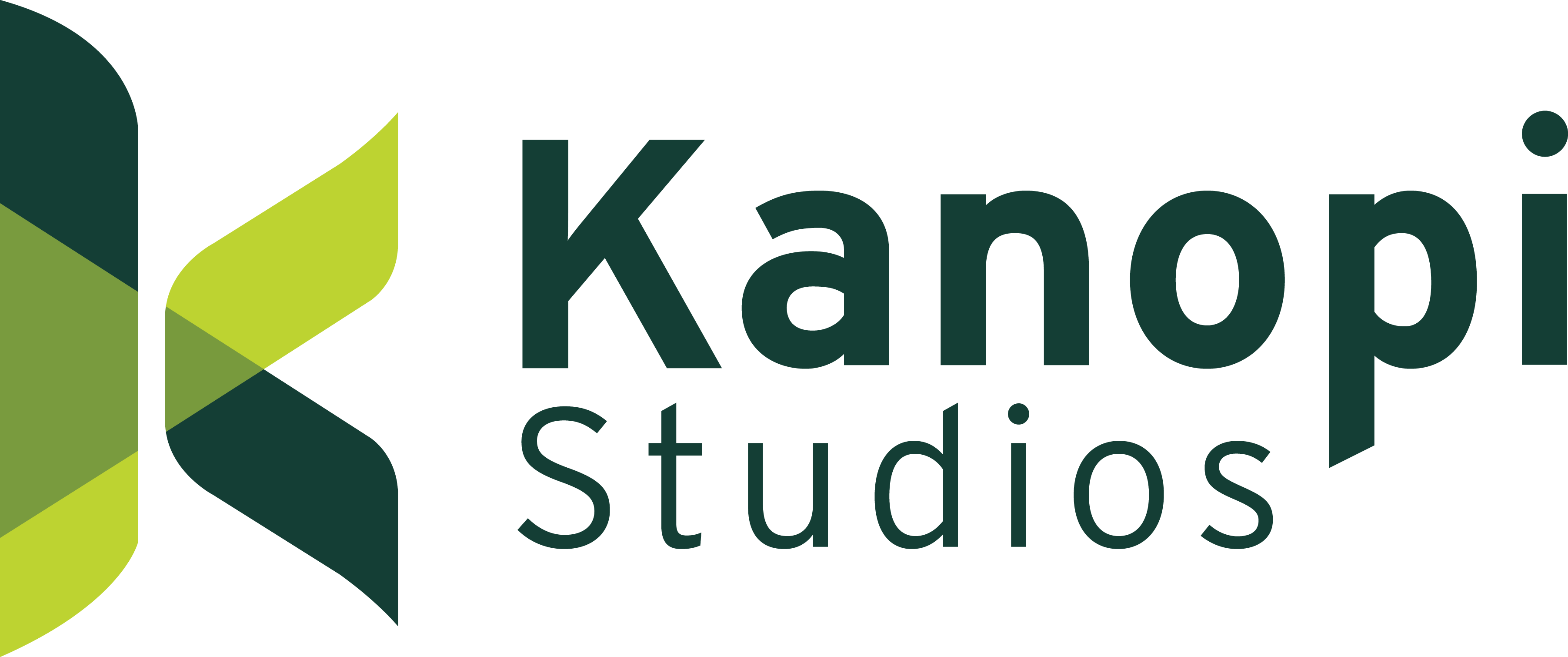 Clients choose Kanopi as their digital agency because of our deep expertise, our careful balance between custom and contributed solutions, and our thoughtful approach to being innovative while minimizing technical debt.
Clients STAY with Kanopi because of our holistic approach: we support your website at any step in its life-cycle, be it a new build, or making iterative improvements to your existing code base and design.
Whether you need a new website, or help growing or evolving an existing one, we are committed to making your site successful and sustainable for the long-term.