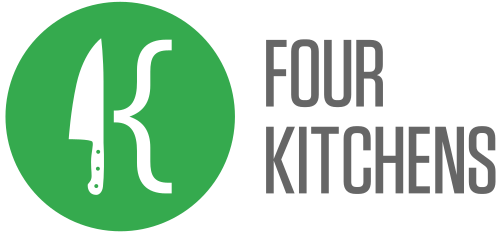 Four Kitchens is a results-driven digital agency. Our Web Chefs create impactful websites, design systems, and apps for forward-thinking teams.

We specialize in digital content experiences for media, higher education, corporations, and professional associations. Our client partners range from NBC to PRI and New York University to Yale.

Want to be a Web Chef? Humbly confident, endlessly curious, and genuinely kind, we love working together to build and launch big ideas. Our fully distributed workplace gives you the flexibility and freedom to do your best work your way.

Four Kitchens: Way more than websites.