Custom and In-kind Sponsorships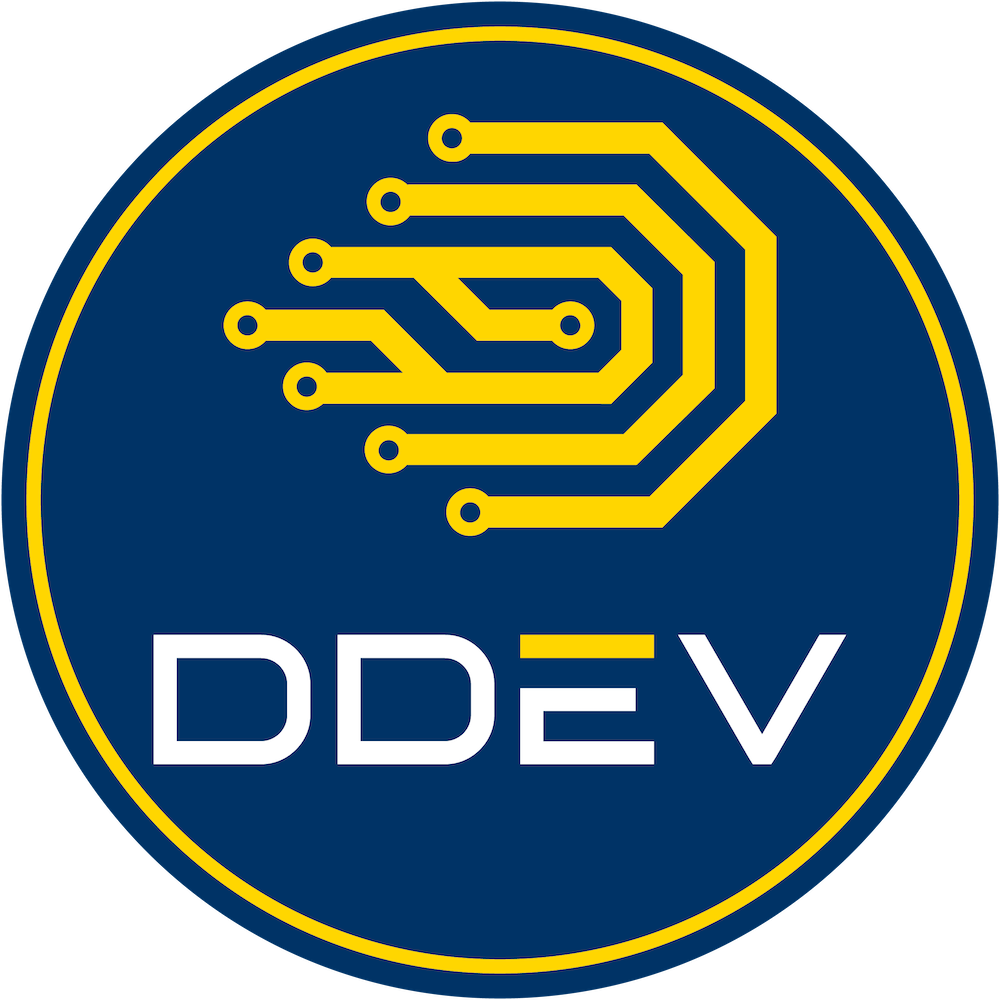 DDEV is an API-first platform featuring easy-to-use local and cloud development tools and environments that seamlessly integrate into other local and cloud-based services to construct your own unique development, testing, and production site hosting workflow.
We build DDEV-Local for local development, and DDEV-Live to host your production site.
As a flexible set of tools to support an end-to-end development workflow, DDEV is suitable for the individual who wants the power of the contemporary cloud without the fuss, for the small shop that needs to customize integrations with Git providers and testing suites, and for large agency and enterprise teams who need the stability and scalability of world-class infrastructure.
We believe in the power of open source to do the most good for the greatest number of people in communities worldwide, together.