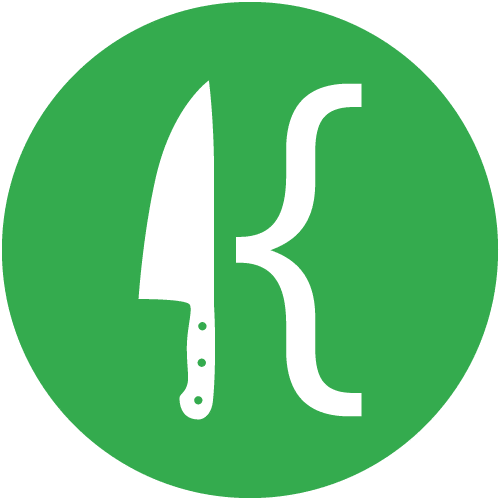 Four Kitchens is a digital agency with more than 13 years of experience designing and building some of the world's largest websites and apps. We are a full-service agency with expertise spanning the entire life of a project, from defining the path forward, to user experience, to design and development. We specialize in building large, scalable, and easy-to-maintain solutions, all powered by open source. 

We started in Austin, TX, and have expanded nationwide to become a fully distributed organization. We are 36 Web Chefs strong, all full-time and working within the United States. We are privately owned by two of the original four co-founders — Todd Nienkerk (CEO) and Aaron Stanush (Vice President of Research & Development) — who value stability over growth.

The Four Kitchens Web Chefs believe that building a website is like preparing a feast: It requires a team of people with specialized and complementary skills working in parallel to create something that lots of people will enjoy. It's part art, part science, and all about preparation.