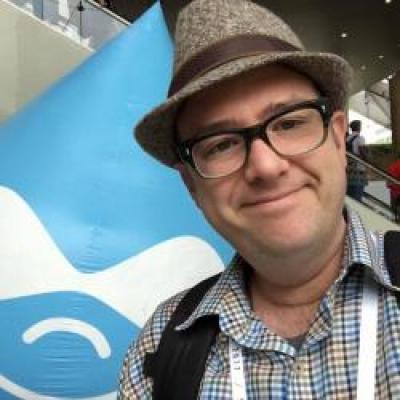 Job Title
Senior Programmer Analyst
Organization
Adtalem Global Education
Twitter Handle
heyrobertshell
I have over twenty years of experience in web development, interface design, digital marketing, and user experience. I enjoy developing exciting and effective solutions for my clients.
I specialize in Drupal and PHP development, web application design, collaboration software, and interactive communities.
I look forward to the things that I can learn and invent in each new project.