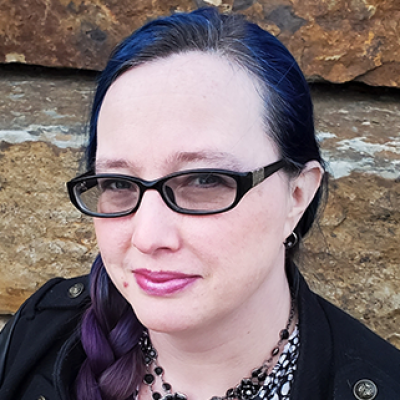 Job Title
Technical Project Manager
Organization
Mediacurrent
Twitter Handle
https://twitter.com/tekNorah
Norah has been working with Drupal for over eleven years, building her expertise in DevOps, Rest API, and Decoupled implementations. An affinity for entrepreneurship, combined with technological skills, gives her a deeper understanding of our customer's business needs. She enjoys unique challenges and working with a large team to accomplish something great.
As an owner of her own agency, tekAura, since 2013, Norah has been involved in projects of various sizes and complexities.
Since early 2021, she has served as a Technical Project Manager for Mediacurrent, an Open Source product agency.