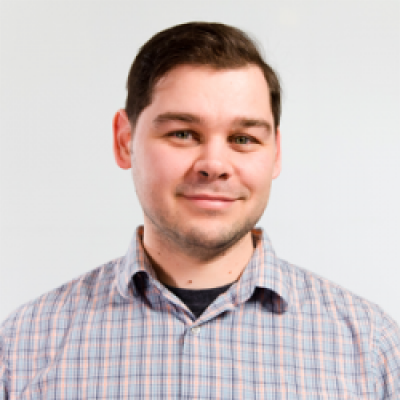 Job Title
V.P. Of Technology
Twitter Handle
mikemiles86
I have been working with Drupal since 2008. I have done everything from theming, module development, to full on project architecture. I am active in the Drupal community and I submit modules, patches, organize sprints, speak at conferences/camps and help run the Boston Drupal meetup. I am an "Acquia Grand Master" and in 2014 was named an Acquia MVP for the Drupal work I had done.
I am the host of the podcast Developing Up, where we talk about the non-technical side of being a developer (such as how to work on a team).
In my free time I enjoy experimenting with other technologies and techniques such as Arduino, Raspberry Pi and Python. When not working on the web I enjoy camping, kayaking, rock climbing, playing guitar/banjo, cooking and I am a big fan of Doctor Who.
You can find me on Drupal.org at mikemiles86, Twitter at mikemiles86 and my personal blog http://www.mike-miles.com