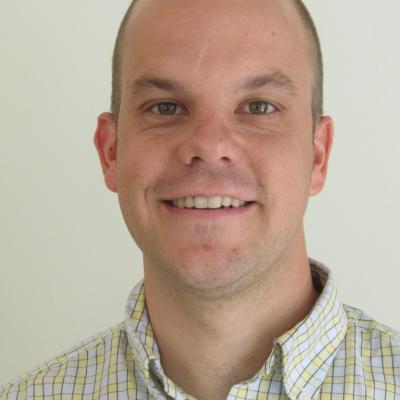 Job Title
Drupal Web Developer and Instructor
Organization
Debug Academy
I am a web developer and instructor at Debug Academy. In my previous life, I studied German and African history, where I was fortunate enough to have lived in Berlin for year. After considerable effort, I received my PhD at The George Washington University. I have adjuncted at the university level and taught at secondary schools.
In 2018, I changed careers to web development and have since worked on non-profit websites, mentored aspiring Drupalers, and helped assist with Drupal 4 Gov's introduction to Site Building. I have thrown myself headlong into the DC-area Drupal community!
When not in front of the computer, I bird, bake bread, and ferment Sauerkraut.