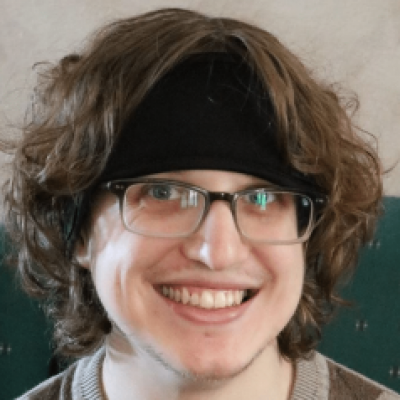 Organization
PMMI Media Group
Twitter Handle
dsdobrzynski
Doug is currently a Web Developer/Programmer at PMMI Media Group, where he enjoys working on PHP projects (though almost all non-Drupal). Doug has been building websites since fifth grade, when he began teaching himself HTML and CSS. He has been working with Drupal since 2009 and has experience as a Drupal developer, build manager, and support and development web help desk lead, which grew 300% under his guidance. Doug is interested in Release Management, programming outside of Drupal, promoting a culture of good process, sustainable development, documentation, training, food, and good Belgian wheat beers (or just about any wheat beer for that matter).
As a programmer, he provides support and develops new features for PMMI Media Group's innovative platforms, many of which use the Yii framework. As a Drupal Developer, he has worked on custom modules, served as lead architect and technical manager, and trained site editors on how to use their site. He has helped with BuildAModule's Mentored Training, co-lead Behavior Driven Development with Behat Training, and spoken at camps and conferences (including DrupalCon North America, DrupalCon Latin America, MidCamp, and DrupalCorn).
When he's not being an awesome web developer/programmer, Doug enjoys reading, cooking, doing boxing classes, and savoring a good beer.