Custom and In-kind Sponsorships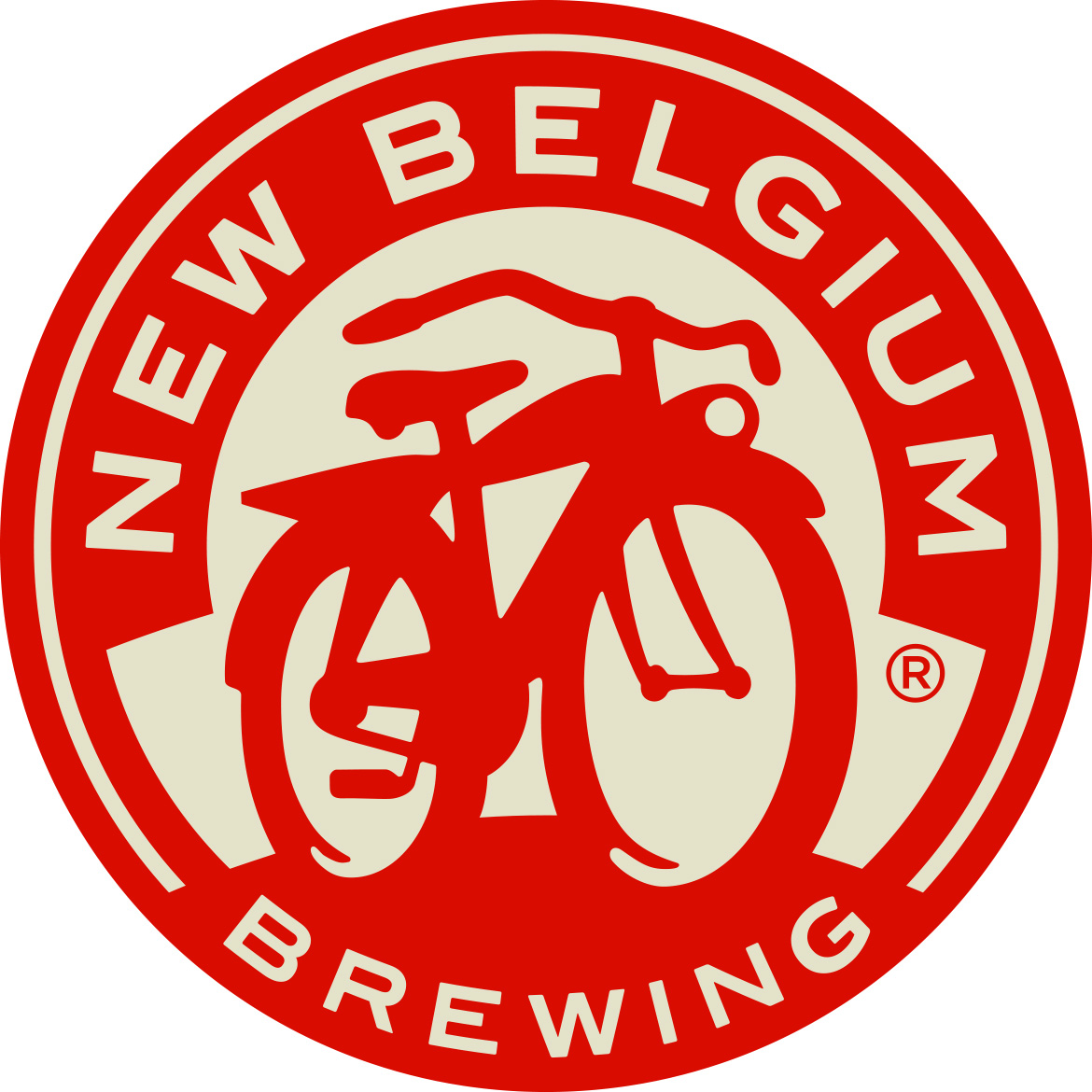 New Belgium has graciously sponsored the Thursday and Saturday socials with free (yes, as in beer) beers and drink specials each night.
New Belgium Brewing, makers of Fat Tire Belgian Style Ale and a host of Belgian-inspired beers, is recognized as one of Outside Magazine's Best Places to Work and one of the Wall Street Journal's Best Small Businesses. The 100% employee-owned brewery is a Platinum-level Bicycle Friendly Business as designated by the League of American Bicyclists, and one of World Blu's most democratic U.S. businesses, and a Certified B Corp. In addition to Fat Tire and the new Fat Tire Belgian White, New Belgium brews several year-round beers; Citradelic Tangerine IPA, Citradelic Lime Ale, Voodoo Ranger IPA, Voodoo Ranger Imperial IPA, Voodoo Ranger 8 Hop Pale Ale, Dayblazer Easygoing Ale, Tartastic Lemon Ginger Ale, 1554 Black Ale, Bohemian Pilsner, Abbey Belgian Ale, Trippel and a gluten-reduced beer Glutiny Pale Ale.