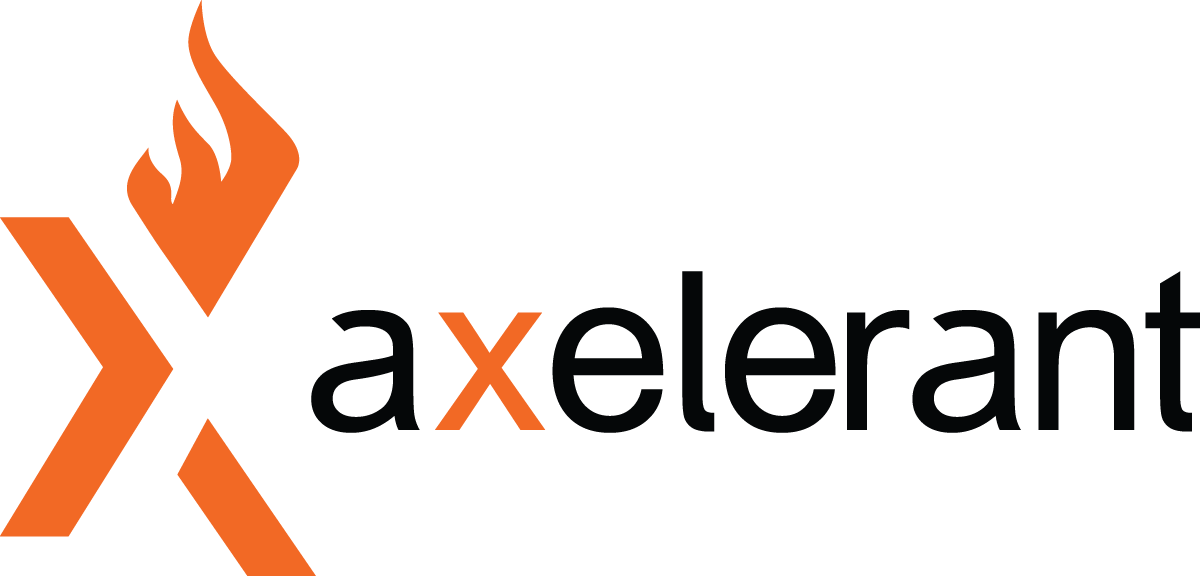 Since 2005 we've fostered agency success and a happy work culture for our people.
 
By providing the right set of employee benefits and fostering a workplace that empowers, we nurture wellness at work. Our staff as stakeholders approach energizes this globe-spanning remote workplace, allowing freedom of choice and work-life balance that helps us bring agency partners and their end-clients our best efforts possible.
We live by our values. 
Enthusiasm
We learn and iterate, demonstrate competence, and share findings.
Kindness
We care for the relationships and the outcomes, not the egos involved.
Openness
We are always transparent in conversations, efforts, and expectations.